Facilities and services
A typical Berber welcome is extended to each of our new arrivals.
At Le JAMMOÛ you may take your meals in the dining room which opens onto the terrace and garden, overlooking the river with a direct view of the Atlas, or you may eat on the terrace itself. You will savour delicious tagines or traditional couscous dishes, accompanied by sumptuous mixed salads, seasoned with local spices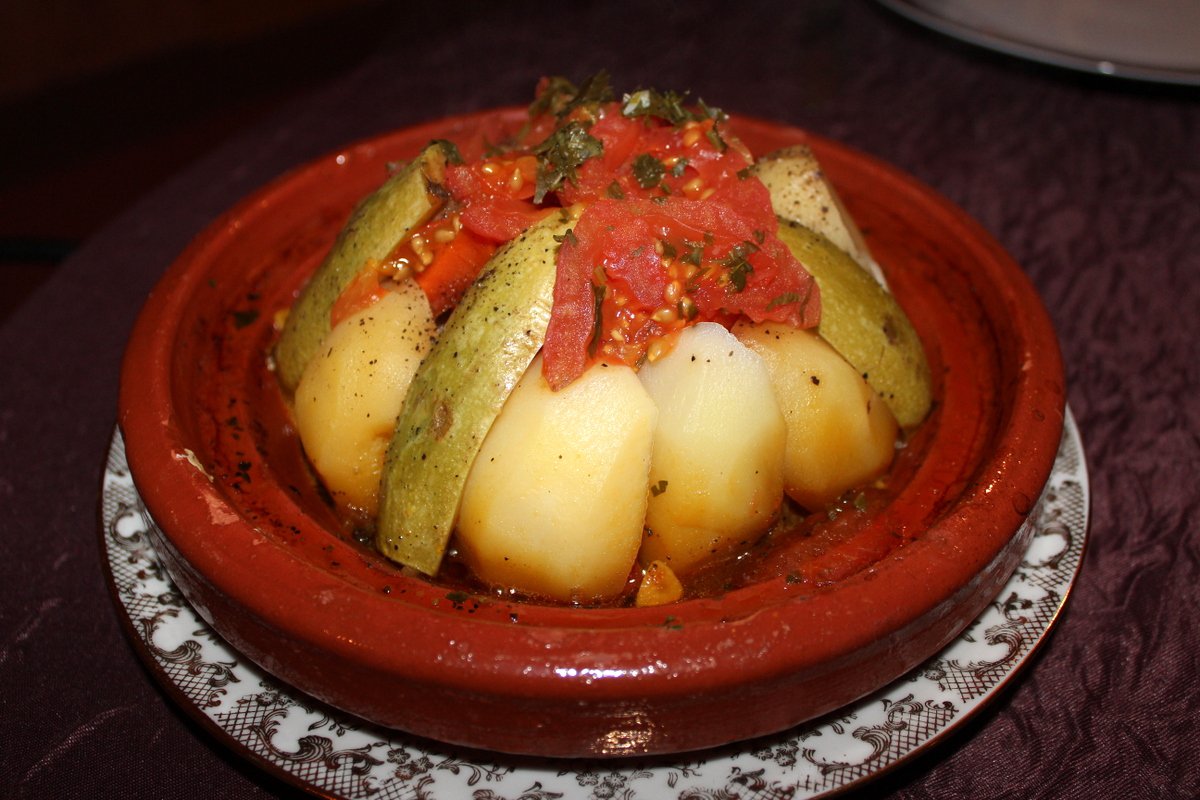 Breakfasts, composed of tea or coffee, fruit juice, local bread and delicious Berber honey pancakes with butter and jam, and a basket of fruit, will be served in the dining room, on the terrace or, if you wish, in your suite.
After lunch you might like to relax in the reading room where you can enjoy a cup of coffee or mint tea, accompanied by some delicious Moroccan pastries, spend a pleasant winter afternoon or simply enjoy the pleasure of gazing into the open fire. During the day, have a tasty snack with a drink of your choice together with some Moroccan pastries..
Le JAMMOÛ regularly organises musical evenings where you will discover Berber music and songs performed by local musicians and dancers.

You may also wish to take away a souvenir of your stay at Le JAMMOÛ. We propose a selection of gifts such as Rose water products, slippers, djellabas, etc...
In the near future you will also be able to relax in our hammam, followed by refreshments served in the lounge, overlooking the river and the countryside.
Even a short stay at Le JAMMOÛ will leave you with enchanted memories and a desire to come back again…